Mental Health Resources Preparedness Training
December 7 @ 12:00 pm - 1:00 pm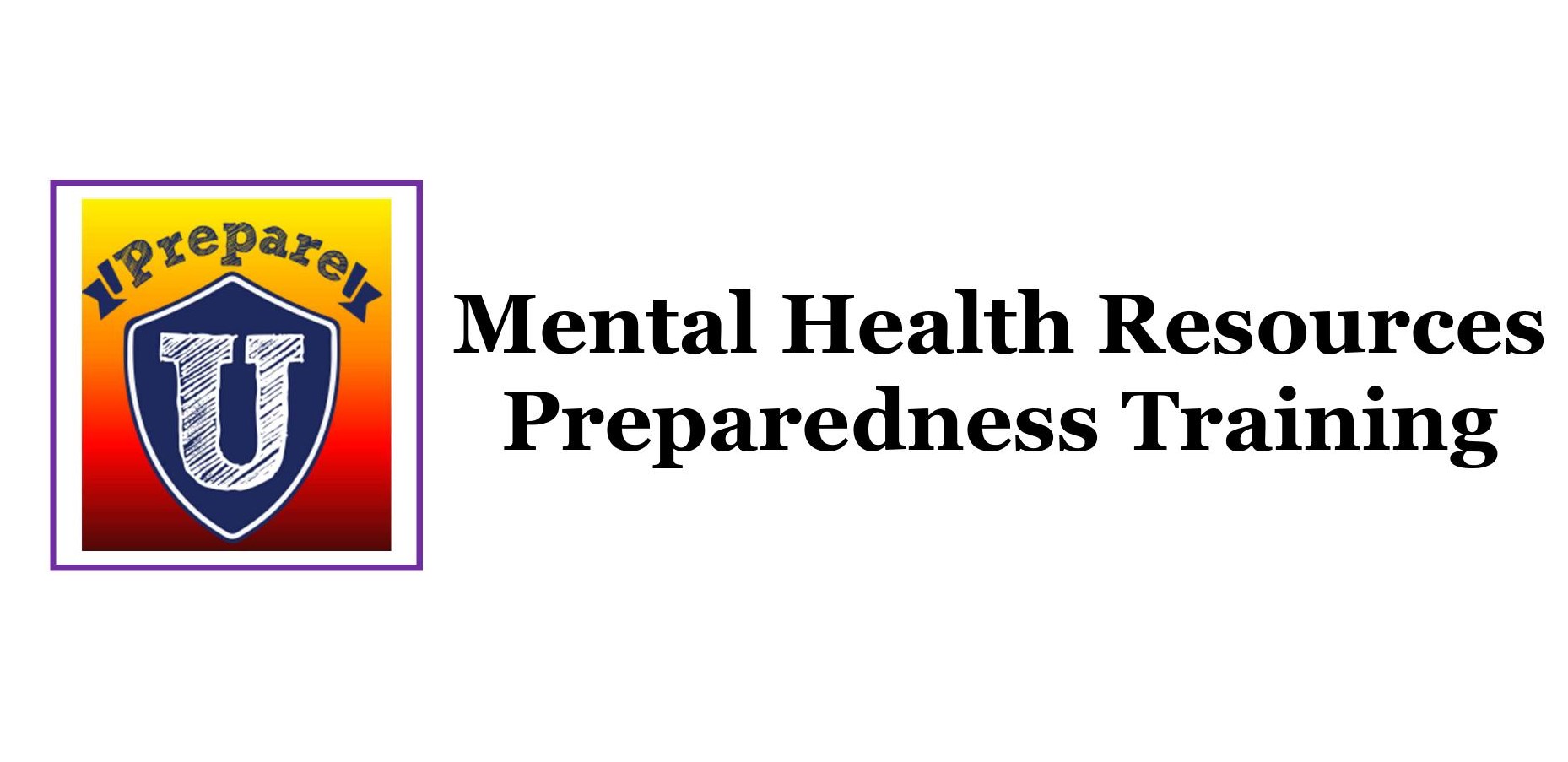 Post-Graduate Prepare U Training: Mental Health Resources
Building off of the Prepare U training series, this special topic preparedness training is brought to you by NAMI California.
With the past year's multiple disasters like COVID 19 guidelines & restrictions, wildfires, power shut-offs and civil unrest, Prepare U is happy to host this training.
Prepare U would like to introduce you to our Guest Instructor, Syd Abdella from NAMI California (National Alliance on Mental Illness). Syd is a CCP Peer Counselor of NAMI CA. Syd also attended many of the Prepare U classes. We are honored to have Syd Abdella as a Prepare U Instructor.
More details
This is a 1 time online virtual class through Zoom. The training is adapted from the World Health Organization and NCTSN Guidebooks
Topics to be covered will include:
Psychological First Aid
Common Stress Reactions
Coping Strategies
Practical To-Do Lists
Additional Resources