Prepare U Training: Incident Command System (ICS) for Community Responders
September 19 @ 11:30 am - 1:30 pm
Free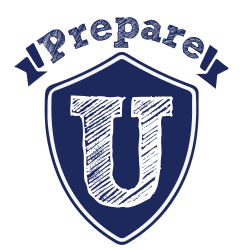 Training Summary
Topic: Incident Command System (ICS) for Community Responders
Trainers: Lars Eric Holm
This is the Incident Command System (ICS), tailored for community responders, with an added emphasis on using ICS as an everyday project management tool. ICS is not only for emergencies. This is a user-friendly, easily-understood training available on responding to emergencies and managing disasters in California. This training gives the basic information without extra acronyms or unnecessary complexities, and leaves participants able to mobilize their own response operations.
Participants receive simple tools that clearly outline disaster roles and responsibilities.
Additional Information
We encourage you to attend all 5 classes. If you attend all 5 classes, we have a special gift for you.
Please sign up today. We only have room for the first 100 people.